2020 Universal 12 inch 3D Phone Screen Amplifier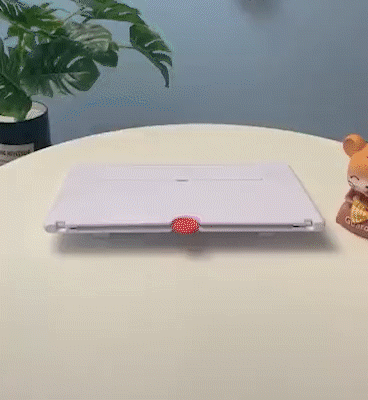 Stable phone holder 
The silicone pad can not only prevent the phone slipping problem but also protect your phone form scratches.
Foot bracket 
The phone screen amplifier with foot bracket can rise the phone screen amplifier for better viewing angle.
Foldable structure
The phone screen amplifier can be folded into super thin shape, which is compact and convenient to carry out.
Scope of application 
The phone screen amplifier is widely suitable for living room, bedroom, office, travel, train and so on.
Make your mobile watching a more cinematic experience with ScreenPal!

 

ScreenPal is a combination of 12'' Phone Screen Magnifier, Bluetooth Speaker and a Lazy Mount Bracket, making it the most convenient mobile screen magnifier. It solves the problem of phone small screen and low sound volume, reduces discomfort and visual fatigue caused by long-term focus on small screens. Its Lazy Bracket provides a versatile viewing position to suit your comfort at different positions. FEATURES:
Screen Magnification - With 12 inch HD acrylic lens, magnifying your phone screen 2-3 times to avoid visual fatigue
Realistic Viewing Experience - The lens uses Fresnel optical Alec HD lens, which makes the viewing video effect realistic and full of three-dimensional
Bluetooth Speaker - Enjoy Bluetooth sound system with a diaphragm, louder volume, crystal clear stereo sound, enjoying the high and low sound effects of the theater diaphragm sound when watching or listening to music
Lazy Arm Holder - With the ergonomic holder, you can keep the Screen Magnifier at an appropriate distance from your eyes and comfortable position, it will effectively fix your posture, protect your eyesight and neck.
Portable - Can be carried around in a bag easily when going outdoors. A portable and mini cinema for your family or outside parties, suitable for indoor, camping, journey, leisure, etc.
Long Battery Life - With 18650 rechargeable battery, a single charge can be used for 4-6 hours
Great Gift Idea - It's an ideal gift to friends and family who love watching and reading on their mobile phone