NEW!!! Smart AI Gimbal Personal Robots Cameraman Follow Object Tracking
Your private photographer,you could record video without a photographer;you could take photos by yourself;you could solve the problem of shaking when shooting.All these the 360 auto face tracking object tracking camera phone holder mount could do for you. Maximize your smartphone camera's capability with 360 degrees object tracking.The personal robot-cameraman is perfect for selfie photos and video. Let your phone follow you,Take selfie freely.
This advanced gimbal will help you solve an enormous problem: Let your phone follow you, take selfies, and make professional video content without asking for help.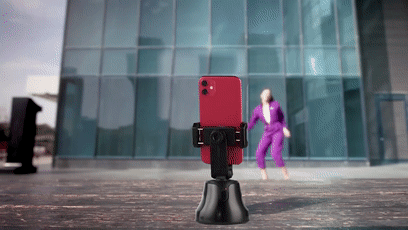 Facial Tracking Photo Shootings

– After switching to the face tracking mode, it can automatically recognize your face, wherever you go, it will follow, allowing you to appear in the C position every second.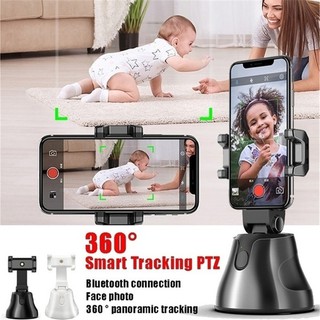 360 Infinite Horizontal Rotation- Maximize your smartphone camera's capability with Auto-tracking, Smart Capture and 9 Quick Create modes.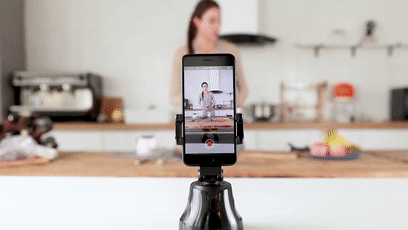 Object Tracking- Built-in Qiming's innovative smart track tracking algorithm,real-time target tracking shooting function,chase the displacement of objects, and automatically capture interesting pictures.