NEW! Portable Auto Vacuum Cleaner Wireless 120W
Your car gets dustier and crummier every time you take a drive!
Our Portable Car Wireless Handheld Auto Vacuum Cleaner has high power for quick cleaning! It is made from aircraft-used alloy, so ensures strong suction output.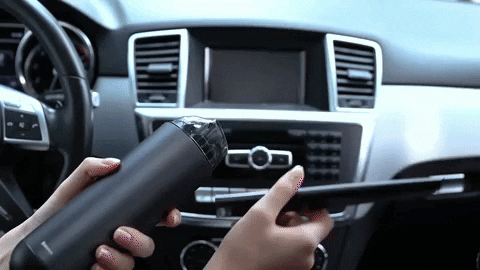 Mini size, 

convenient & portable

, can be put into the car storage box, cup holder, or pocket! Super space-saving device.
Multi-level whirlwind supercharging, spiral fan blade design, up to 4000Pa suction force, up to 33,000 rpm
High grade materials made for long term use and durability. Support 5V/3A charging technology, full charge in 3.5 hours.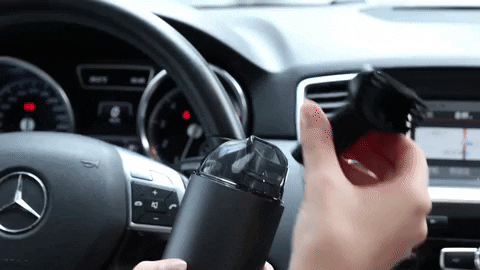 its multi-purpose as well! It can be used in the office, computer keyboards, sofa gap, car seat and much more hard to reach places.
✅ Strong Suction: The duct design ensures duct smoothness and great absorbing pressure.
✅ Portable & Cordless: Wireless vacuum cleaner without cords, it can be moved anywhere. 

✅ Easy to Wash: Stainless steel metal cover, quick-drying non-woven fabric,  blasting sponge enable the vacuum cleaner to be durable, rust-free, washable and quick-drying.
✅ Long Battery Life: Equipped with three 18650 batteries, the vacuum cleaner can run for over 21 minutes while providing robust absorbing pressure.

✅ Output Power:65w
✅ Battery:11.1V/4000mAh
✅ Absorbing Pressure:4kPa
✅ Charging Time: 4 hours

✅ Running Time:21 Minutes
✅ Charging Input Port:TYPE-C
✅ Input Current:DC 5V/3A(MAX)
✅ Material:Aluminum Alloy+ABS